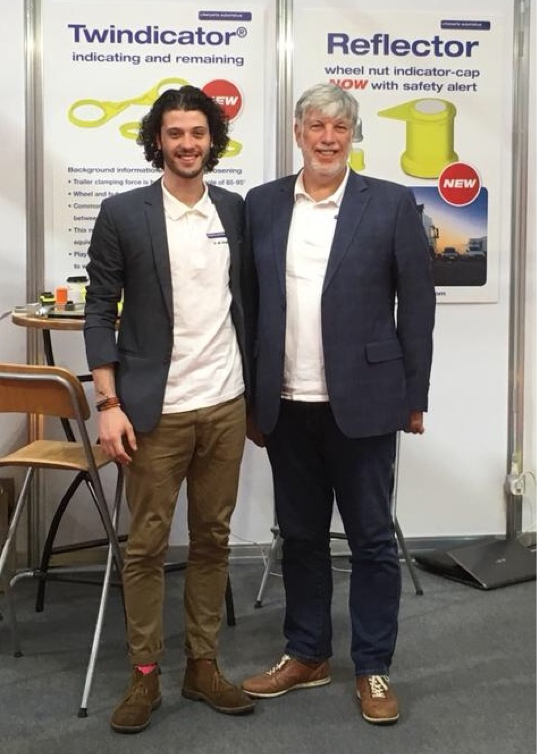 about Interparts Automotive
The foundation of our company 
Interparts Automotive is founded by Bert de Groot 22 years ago. Currently the company owns 10 patents, and still developing. The company has grown to a family company with all the related values as reliability, long term relationships, exploring typical skills and long term focus.
Interparts develops, produces and represents several Automotive products, specific for the Commercial Vehicles, and specific for high demanding and safety related markets, in which safety, durability and cost price mileage, are the key elements to make decisions.
During the financial crisis in 2008/2009 the company heavily invested in new products as Heatpumps, radiator-convectors/ventilators, pv rooftyles, inboard flywheel energy storage for buses, door closing solutions, and wheel nut markers, to provide continuity for the company/family for the long term.
Interparts Automotive and more...
Interparts continued with the wheel nut markers and are currently the most inventive company in this market.
The radiator ventilators were further developed and the company Heatfan bv. is  founded in 2018 as a separate company led by Bram de Groot. The Heatfan units are currently the most innovated products in the range of radiator ventilators  and contributing to reduce the use of fossil fuels.
As said we are a family company and ready to serve you. If you have a nonstandard question, or demand, don't hesitate to contact us, as we'll discuss the options and opportunities.
Bert de Groot,
Director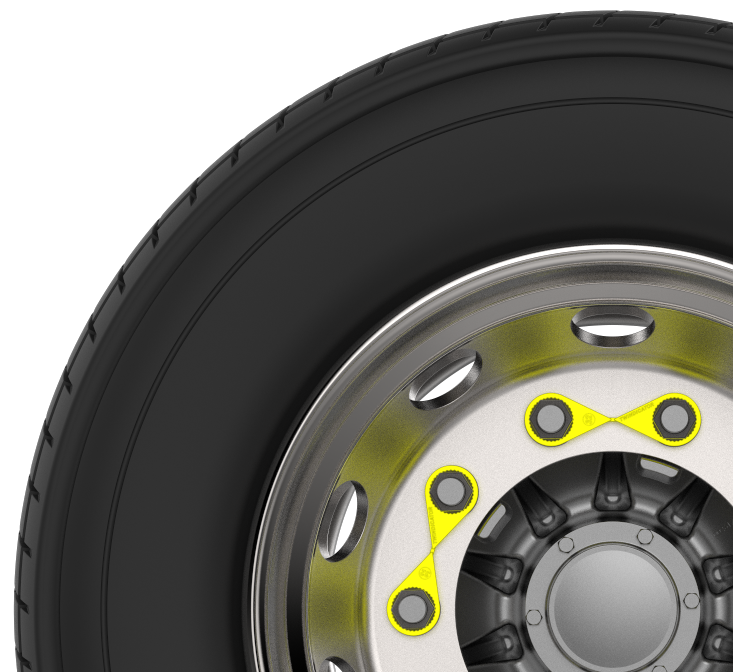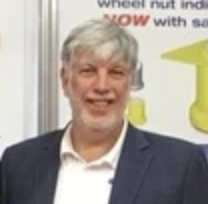 "Thanks for your valid interest in our company, if you have any questions please feel free to contact us."